What We Do
Our Mission
At Calvary Chapel Simi Valley, we want to reach as many people as we can in as many places as we can with the life-changing love and truth of Jesus. One way we fulfill that is by supporting missionary works all over the world. Check out the following links to find out more about some of these missionaries or ministries we help support.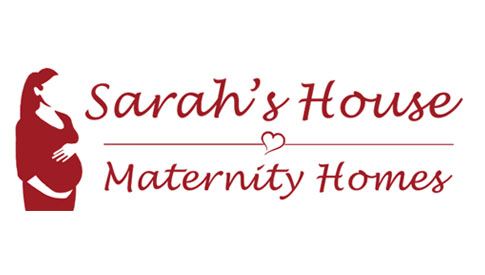 Sarah's House
Sarah's House is committed to ending the cycle of homelessness and abuse in women and children through comprehensive case management, counseling, educational classes, prenatal care, and resources throughout pregnancy and beyond.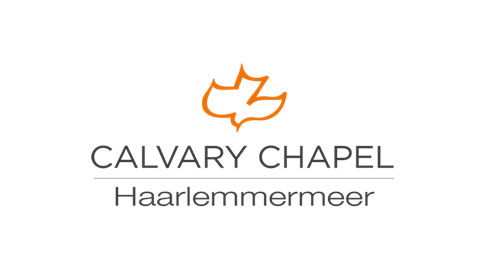 Calvary Chapel Haarlemmermeer
Dutch-speaking religious community in Nieuw Vennep, the Haarlemmermeer. We are a diverse group made up of real people. People who are at the heart of society; people from all kinds of social, economic, and ethnic backgrounds; a mixed group.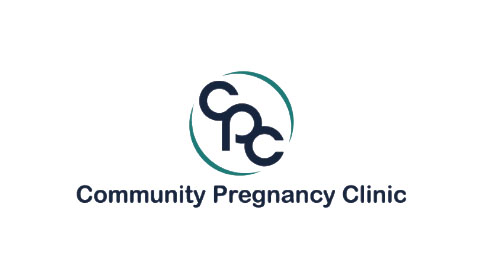 Community Pregnancy Clinic
Community Pregnancy Clinic is a non-profit licensed medical clinic serving Simi Valley and surrounding communities for over 30 years. Our services focus on pregnancy verification (pregnancy testing and ultrasound examinations), STD testing and treatment, information on options for those facing an unplanned pregnancy, and community referrals for support.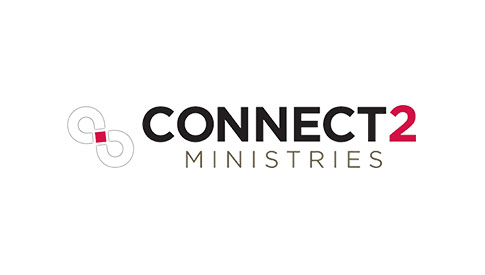 Connect 2 Ministries
Connect 2 Ministries was launched in 2009. It was established to help local churches rediscover a passion for lost people, and to support international churches and pastors through sound biblical foundation in ministry. Connect 2 Ministries worked extensively in relief efforts after the 2010 earthquake, and has continued working with churches, orphans, and the disabled population in Haiti.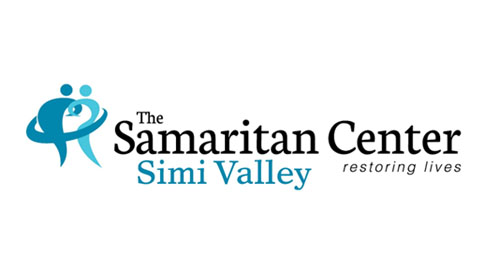 Samaritan Center of Simi Valley
The Samaritan Center of Simi Valley assists each individual exactly where they are, in becoming self-supportive and independent again, bridging the gap between street and home through services, support, health and home.
Love | Feed | Educate | House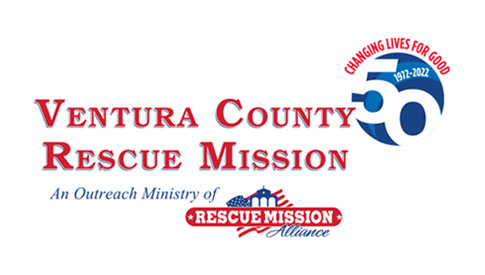 Ventura County Rescue Mission
Since 1972, the Ventura County Rescue Mission has been serving the poor and homeless, offering hope to thousands of hurting people. The mission provides a full range of services to help the most vulnerable members of our community break free from poverty, homelessness, and addiction.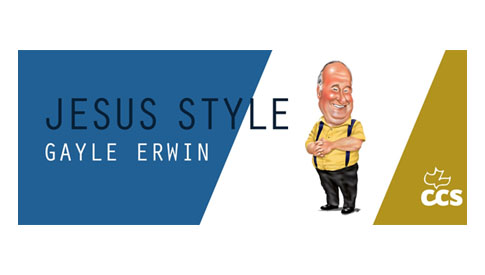 Servant Quarters
Gayle Erwin travels around the globe playing, as he puts it, "the one string on my guitar." That "one string" is the Nature of Jesus, a message developed over a lifetime of study and experience -- a simple message of servant lifestyle for this complex age. Gayle's varied background fuels a wealth of parables and anecdotes and gives handles to the experiences of the Bible. He states that the richness of his life is like living one lifetime every ten years.
Int. Therapy Outreach Teams
International Therapy Outreach Teams, Inc (iTOT) is a Christian non-profit ministry with a mission to provide therapeutic and medical treatment to people in developing nations who have limited or no access to services. iTOT partners with other Christian ministries and supports the work of the local church in presenting the gospel of Jesus Christ while providing therapy and medical care in order to touch physical and spiritual needs.