Pastor
Tim Coleman
Pastor Tim and his wife Lynette have served Calvary Chapel Simi Valley since 2003. They grew up in the same church as kids and have known each other since the sixth grade. They were High School sweethearts and married in 1976 after Tim's first year of bible college at Baptist Bible College, Springfield, Missouri.
They have two adult kids and are blessed with 4 grandkids. You will see the grandkids often as they come to many of the High School events. Lynette is a labor and delivery nurse and assisted at all four of the grand's births.
Tim and Lynette enjoy traveling and camping and family gatherings, all of which they incorporate into church life. They enjoy cooking and ballroom dancing and include that into our church's life as well.
Tim has a pretty good sense of humor, and we laugh often at Calvary Chapel Simi. But, the desire of his heart is to see people changed by the gospel of Jesus Christ and for marriages and families to be restored and strengthened in God.
Contact Tim at
timcoleman@calvarychapel.com
.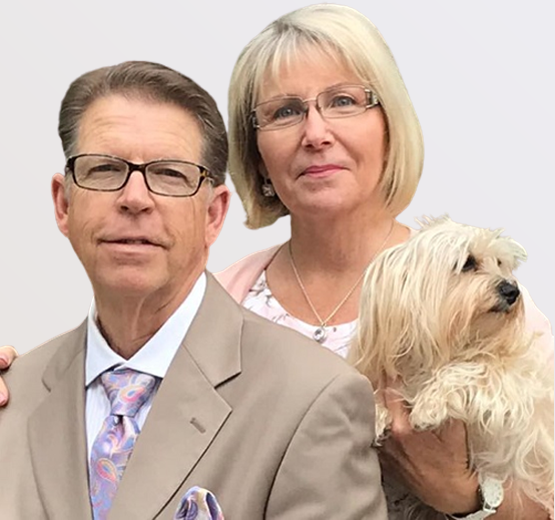 Tim & Lynette
Senior Pastor & Women's Ministry